United Way of Tulare County fights for the health, education, and financial stability of every person in every Tulare County community.
We provide resources and funding to community benefit organizations whose strategies align with our and who meet our Standards of Excellence.
2-1-1 connects people to resources, services, and opportunities through the non-emergency 2-1-1 phone number, a comprehensive website, and also through a mobile app.
The College Access Initiative (CAI) provides text messages for middle and high school students to stay informed about preparing for college.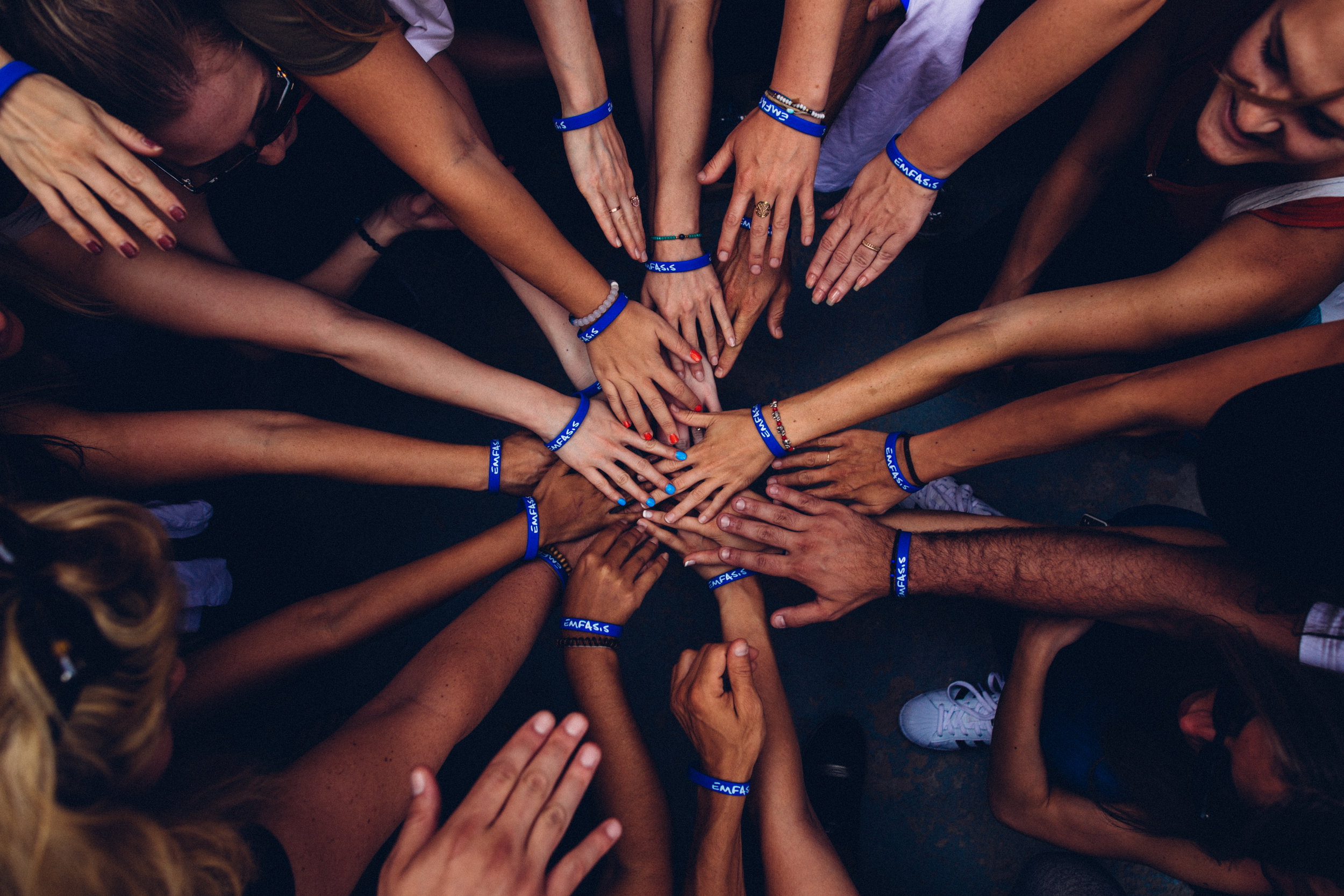 Visit our volunteer page to find local opportunities as an individual or group, or recruit volunteers as an organization.
Power of the Purse 2020 - ReGISTER/SPonsor NOW!